Introduction
Kun plastic bags is a Cambodian company specialized in producing, printing and supplying various types of plastic packaging and film plastic. With beautiful hand bags such as t-shirt bags, Soft loop handle, Rigid handle bags, Patch handle bags, Wave top bags, Zipper bags, Tri fold handle bags, Biodegradable plastic bags, 9 Colors Printing Plastic Bags, Bags On Roll, Block header bags, Garbage bags, HD Roll, OPP plastic bags, Multi layers plastic bags, Clear LDPE Poly bags, PE rolls, Plastic Resins and Plastic Making Machine.
In addition, we can print high-end color, complex print, CMYK printing and full-surface printing of up to 18 two sides (9 colors per side). In addition to the products made by machine, a lot of high-class packaging related to handicrafts is also produced here.
With modern equipment, together with professional production management, skilled technical staffs, Kun plastic bags bring the products with high quality, timely delivery schedule, reasonable price to meet different requirements and needs of customers.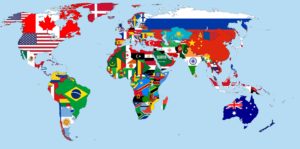 We specialize in producing Plastic tarpaulin, PE bags of all kinds, with 100% raw materials are imported directly from America, Korea, Japan, Thailand, Singapore,…Exporting them to more than 30 countries.
Our products are: Plastic Resins, 9 colors printing Plastic bags, Bag On Roll, Block Header Bag, Wave top bag, Plastic Making Machine, Plastic T- Shirt Bags, Garbage bags, Soft loop handle bags, Zipper bags, Die cut plastic bags, Opp bags, Multi layers plastic bags, PE rolls,…Quality management system: The certificatee of ISO 9001: 2015, The certificate of Environmentally Friendly Plastic Bags, The certificate of Food Hygience and  Safety
 All of our plastic bag products are manufactured in Cambodia to ensure that all of plastic bag products are at top quality.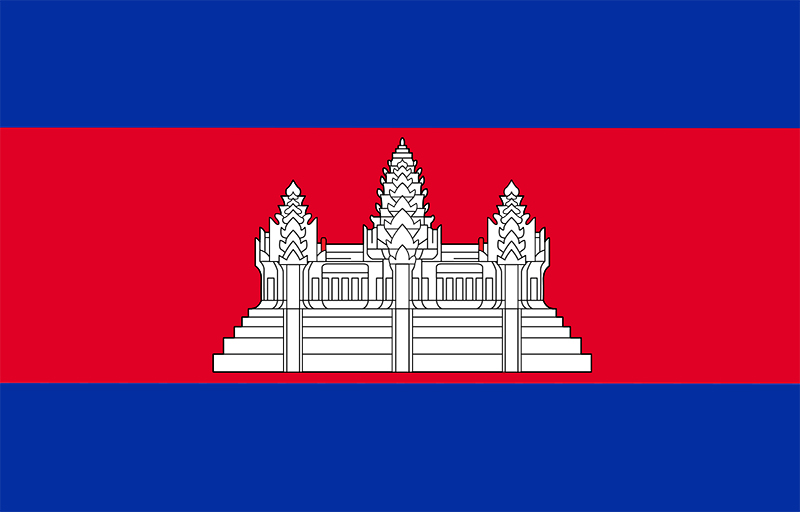 Key Products