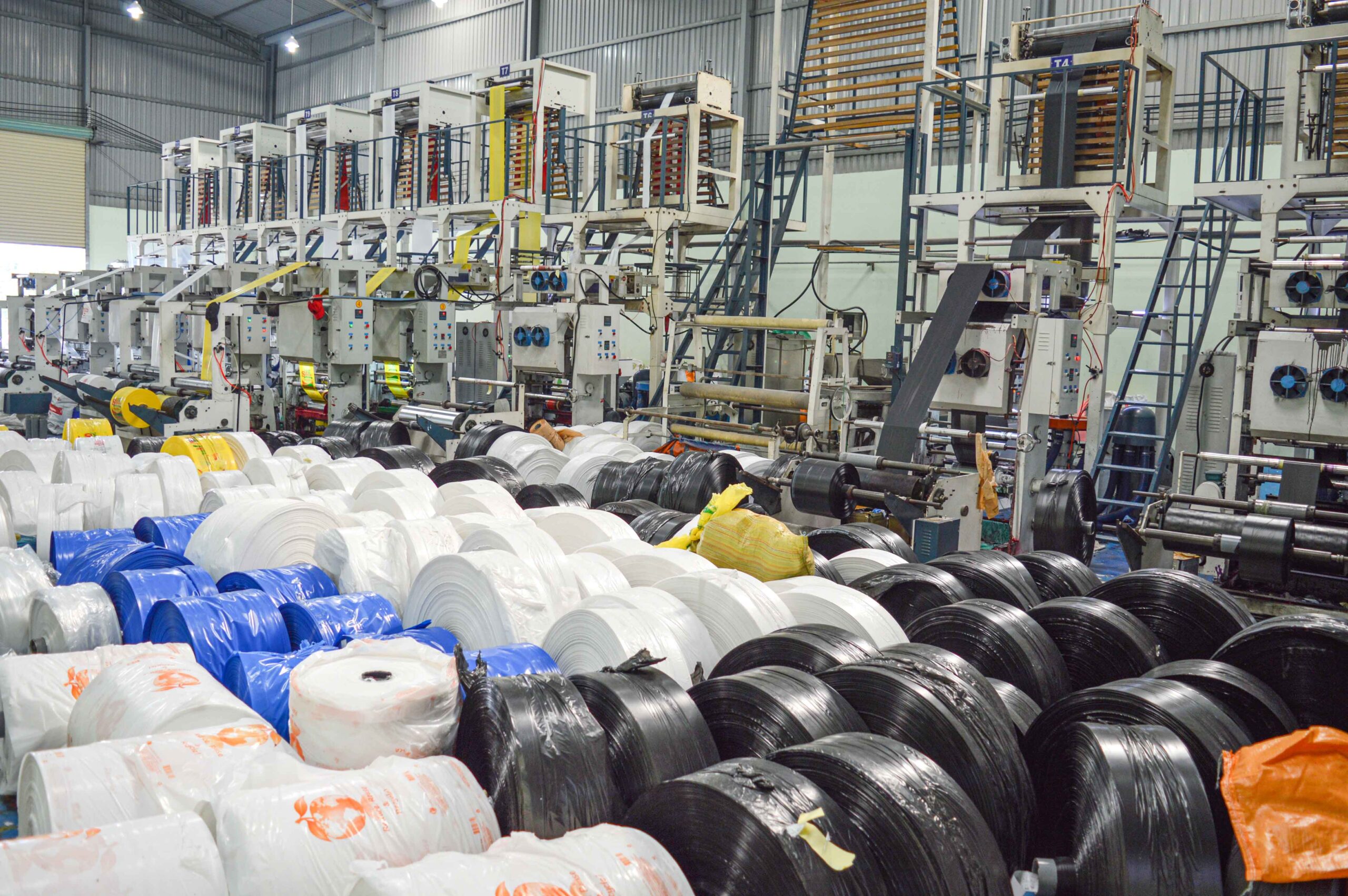 Kun Plastic Bag Ltd is a Cambodia manufacturer of plastic bags and disposable plastic products. We endeavor to be different from other manufacturers by providing our best service and quality product to our customers.
Established in 2012, Kun Plastic Bag has served many customers including wholesale, hotels, supermarkets, pharmaceutical companies, retail and food & beverage outlets.
Our key products include plastic bag on roll, plastic carrier bags, customized printed bags of various sizes and a range of disposable products. With over 11 years of industry experience, we will be able to offer you advice on various plastic bags. With our manufacturing arm, we are also able to custom make different sizes of HDPE, LDPE and PP bags according to different industrial needs.